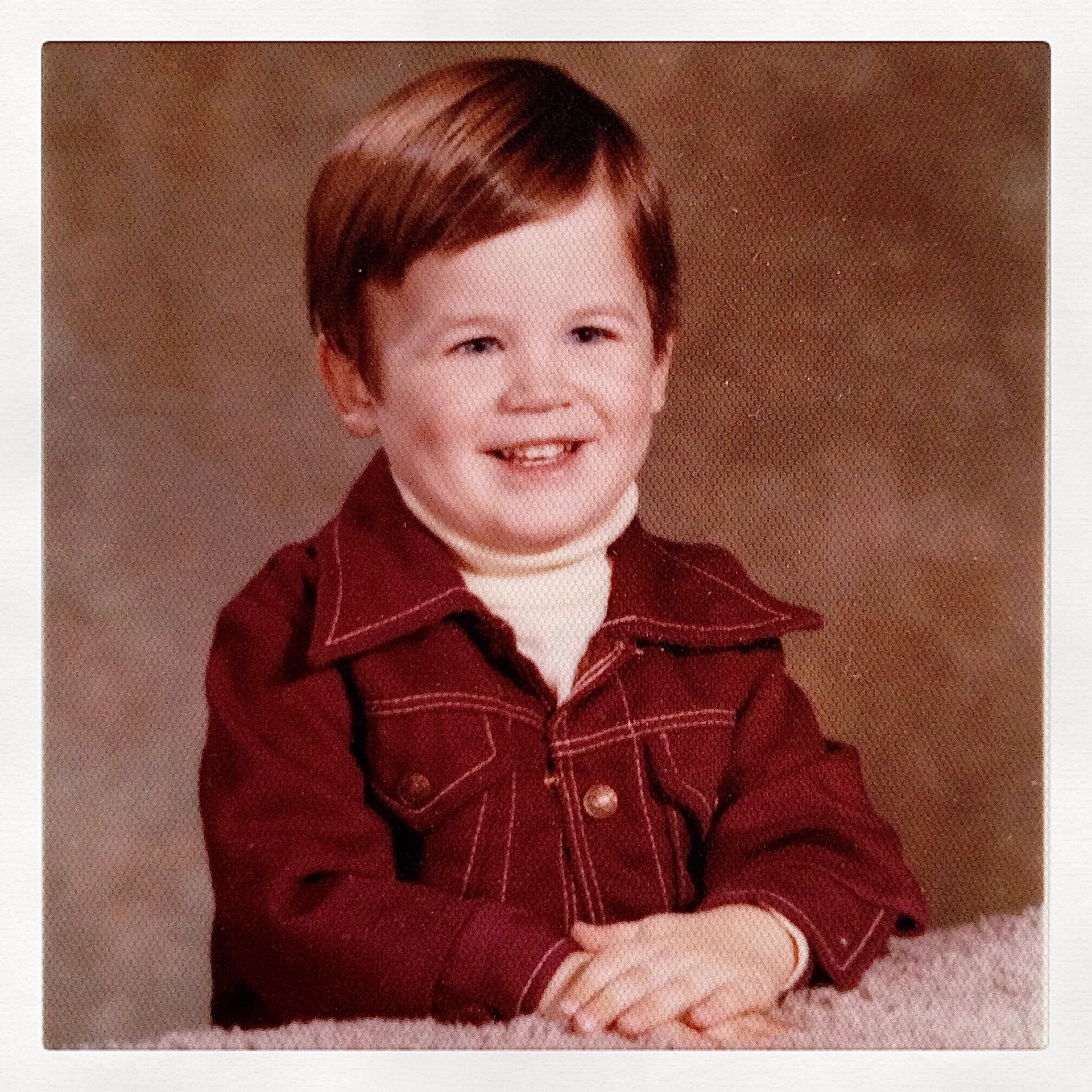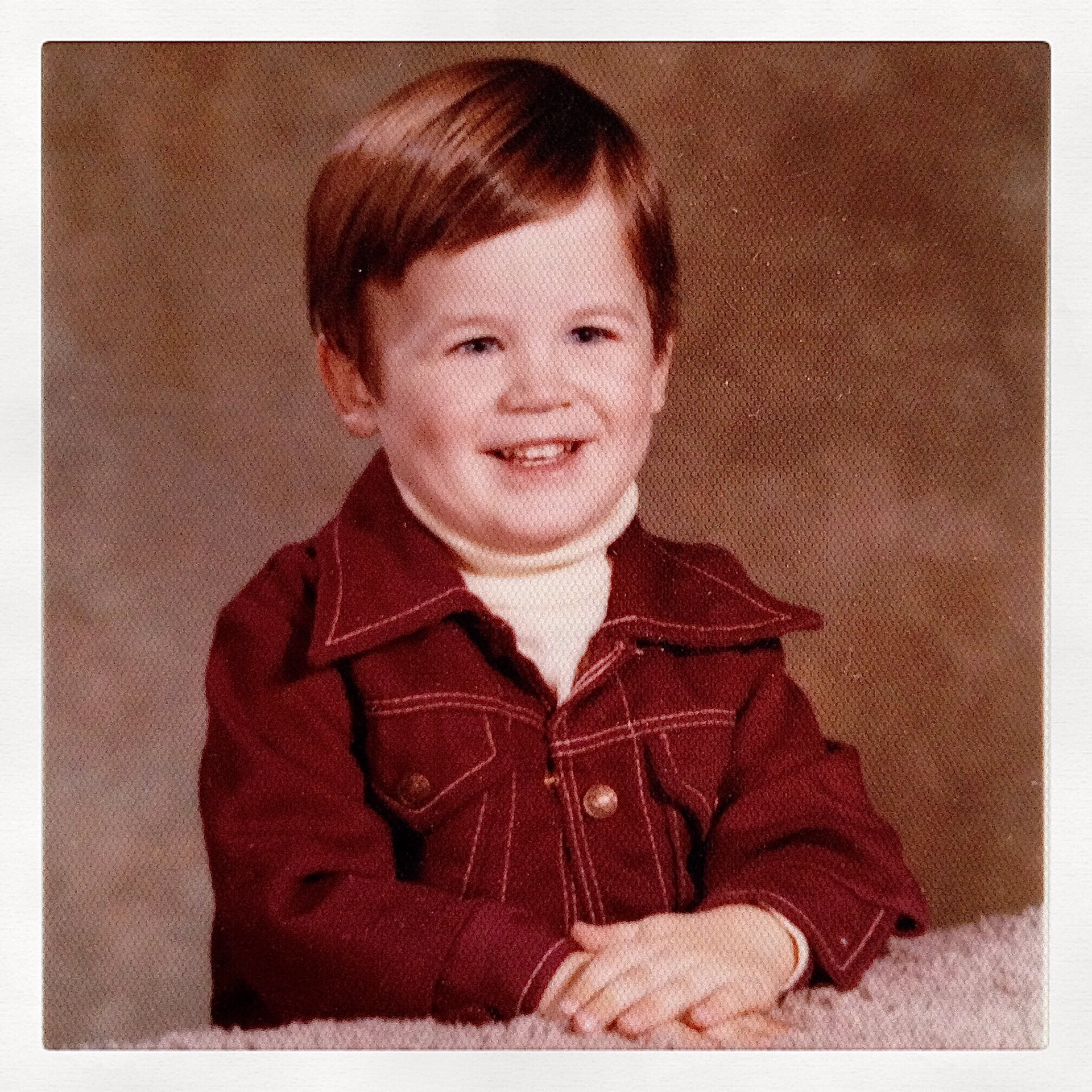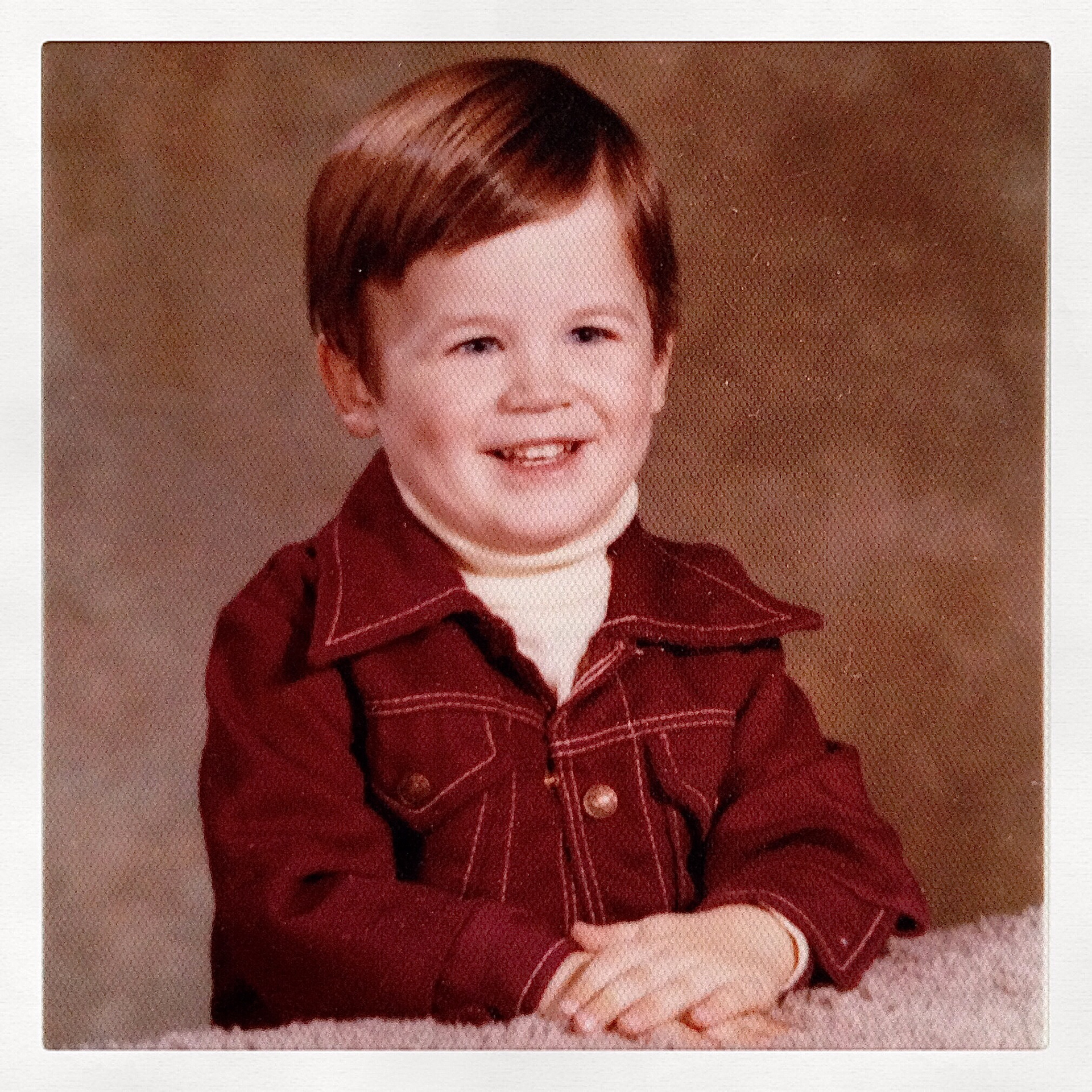 So much wisdom clearly evident at such an early age. Steely blue eyes, a bold sense of style, a winning smile and an unflappable steadiness in the glare of the spotlight. These qualities are all, thankfully, still in tact. But in the intervening decades I've managed to learn a thing or two beyond how to rock a turtleneck and a butterfly collar.
I've been a copywriter for over 20 years, but I usually just say I'm a creative (or simply
creative
, as the nominalization of that word often trips people up). Some days I might even be so bold as to call myself an artist, though that can feel like an even weightier mantle to wear.
The first 15 years of my career were spent in advertising agencies in Austin and New York – some you've heard of and one or two you probably haven't. In 2010 I decided to give freelancing a try. My motivations were similar to those of folks who had made the same leap. I had
some writing
I wanted to get out of my system. There was a
graphic design course
I'd been itching to try. A buddy had invited me to work on a
startup
with him (coming soon to an App Store near you). Another friend was requesting script feedback on a
feature film
she was making. While agency life had been a fantastic learning experience, the world felt a lot bigger than what I was contributing to it from my cubicle.
Fast forward seven years and I am happy answering to freelancer or independent contractor or one-person army. (Although I am also open to a return to salaried life, given the right fit.) I'm still evolving, still curious, still awed by the pace of technology and the volume of content being created.
On any given day my work can entail writing in Pages, creating wireframes in Sketch, generating site maps in Keynote, editing videos in iMovie, tutoring clients about Instagram, developing brand identities in Illustrator, prepping files for print in InDesign, designing web pages in Photoshop, tinkering with websites in WordPress, building brand new sites in Squarespace, or avoiding anything to do with coding at all costs. (I'm working on it.)